Did You Know?
nopCommerce is the world's most popular e-commerce platform growing? With over 250,000 eCommerce shop owners all over the world are using this open-source solution to have their online business grow, scale and develop.
100% Flexible and Open Source Software
Consumer behavior is dynamic. Today's innovation will be obsolete tomorrow. In nopCommerce, it allows you to have the ability to customize and broaden your platform to have a unique branded experience. You can adapt fast and be advanced in changing customer buying patterns. That is where nopCommerce have an advantaged for.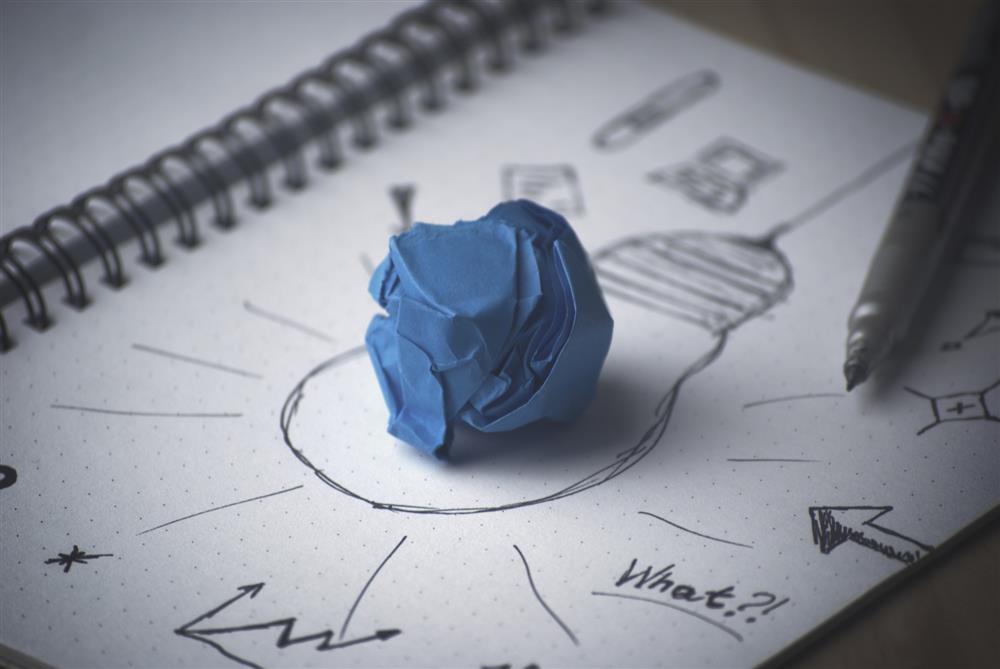 It's powerful
nopCommerce can handle no matter how many products and orders you received. It can maintain a thousands of individual products and other process. The only limit is how much your server can handle number of products. By using nopCommerce, you can make your business grow, and add additional function by using plugins.If you are using nopCommerce from the start, switching it when the business grows is not a problem.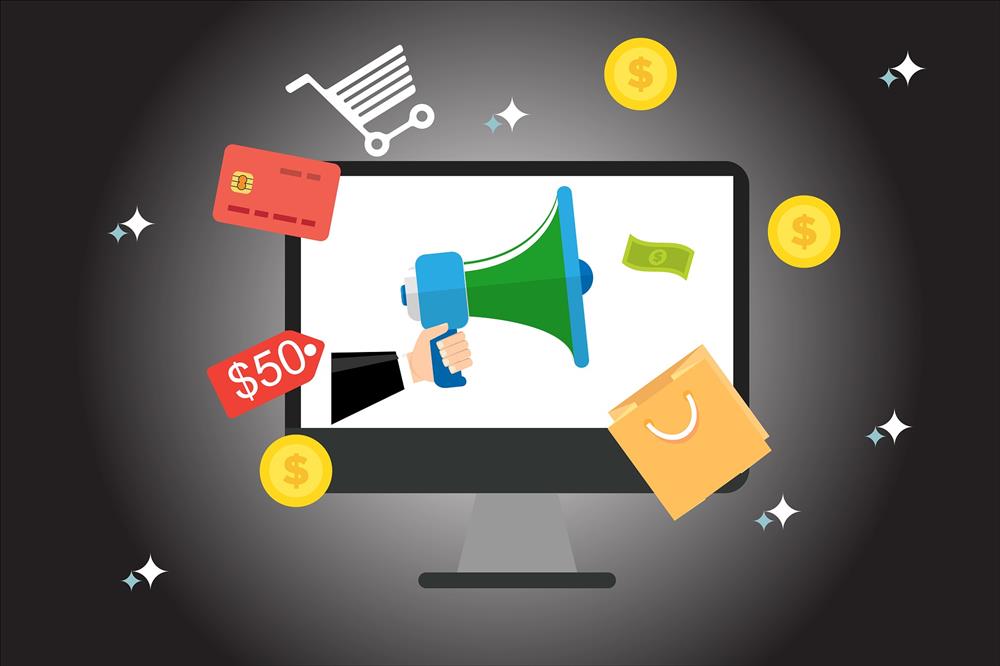 Easy Third-party Integrations
nopCommerce is an open source platform which means that if there is a function you need that you want to add in the system, it is already available by using plugins.
Plugins provide the best results for accounting, payment processing, shipping and other general function you want and many plugins are FREE.
The nopCommerce Marketplace have the latest best extensions so you can broaden your store's feature. We partnered with hundreds of software providers to make the integration a success.
You may find a lot of extensions for all categories such as the marketing, payment, analytics, site optimization and more. You may not need a live chat support when you are just starting out but you can add it once your website's traffic are increasing.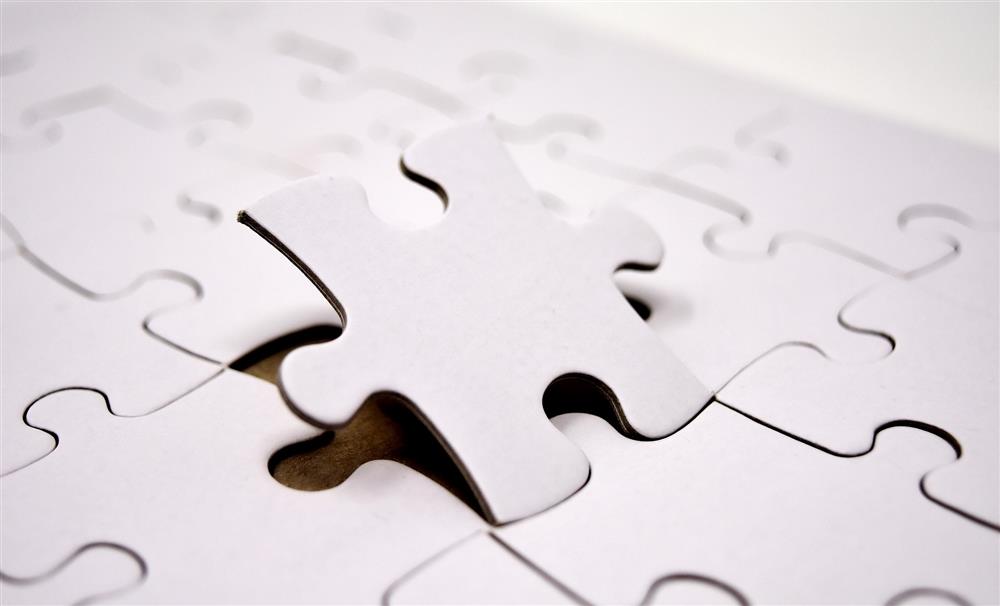 Expert Implementation Partners
nopCommerce is more than just a platform, with the nopCommerce Solution Partner Program, it provides trained and experienced experts to help you market faster, sell more of your products and helps your customer have a great experience.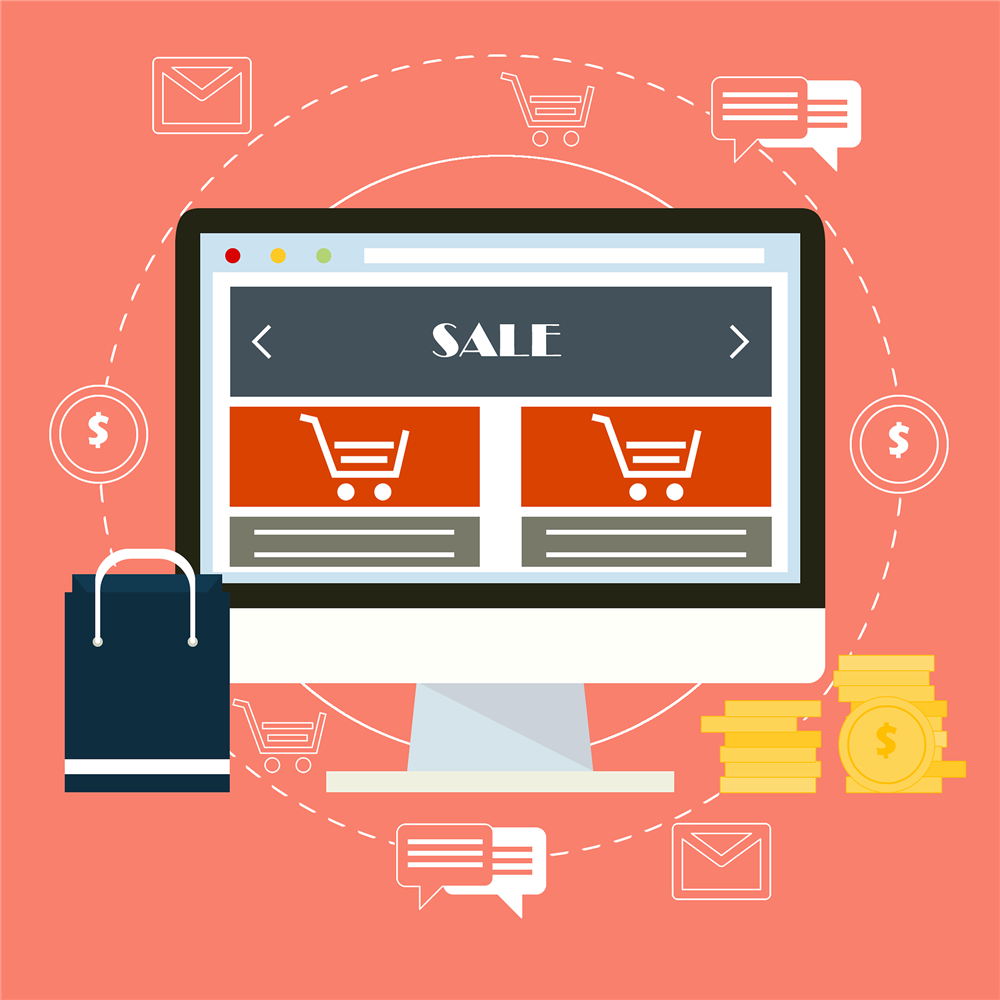 Is nopCommerce right for you?
nopCommerce is an excellent e-commerce platform choice for you if you are going to launch an eCommerce website. It's a powerful, customizable, SEO-friendly and easy to use. To launch a successful website, you don't need to do serious coding.
We Love nopCommerce
2010 is the time when N-theme started working with nopCommerce. Since then, we helped more than 1000 clients to build stores by saving their time and money.
Find out more details with your nopCommerce today. Contact us.